Facilitation from the Inside Out: Six Key Gestalt Coaching, Counseling and Group Leadership Competencies You can Learn from Horses and Nature - September 7, 2019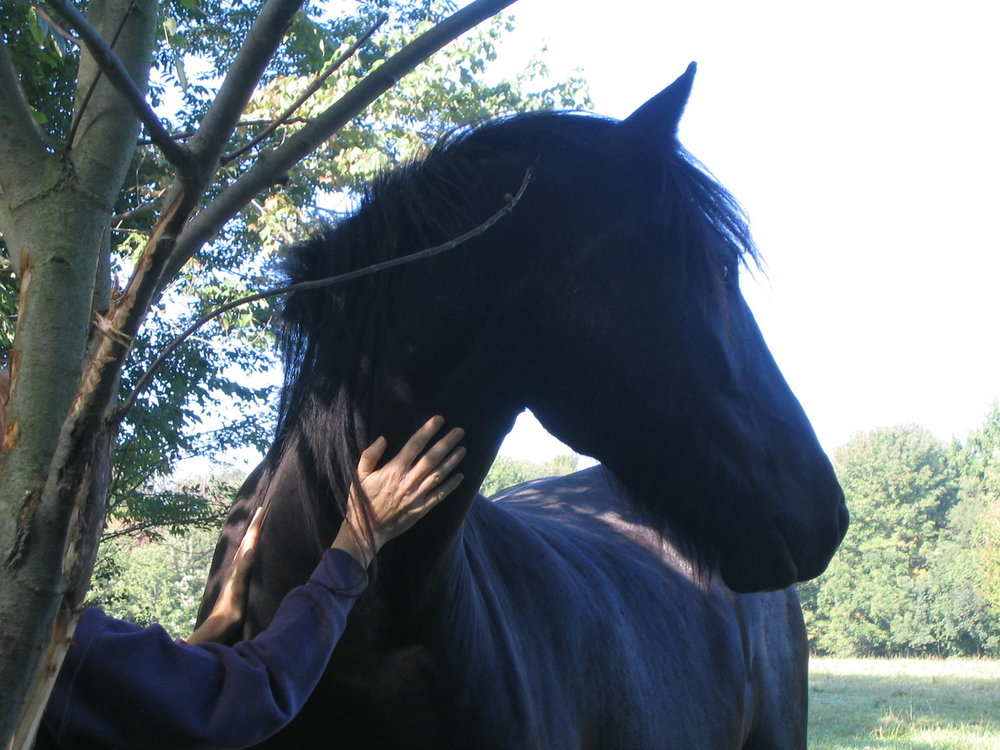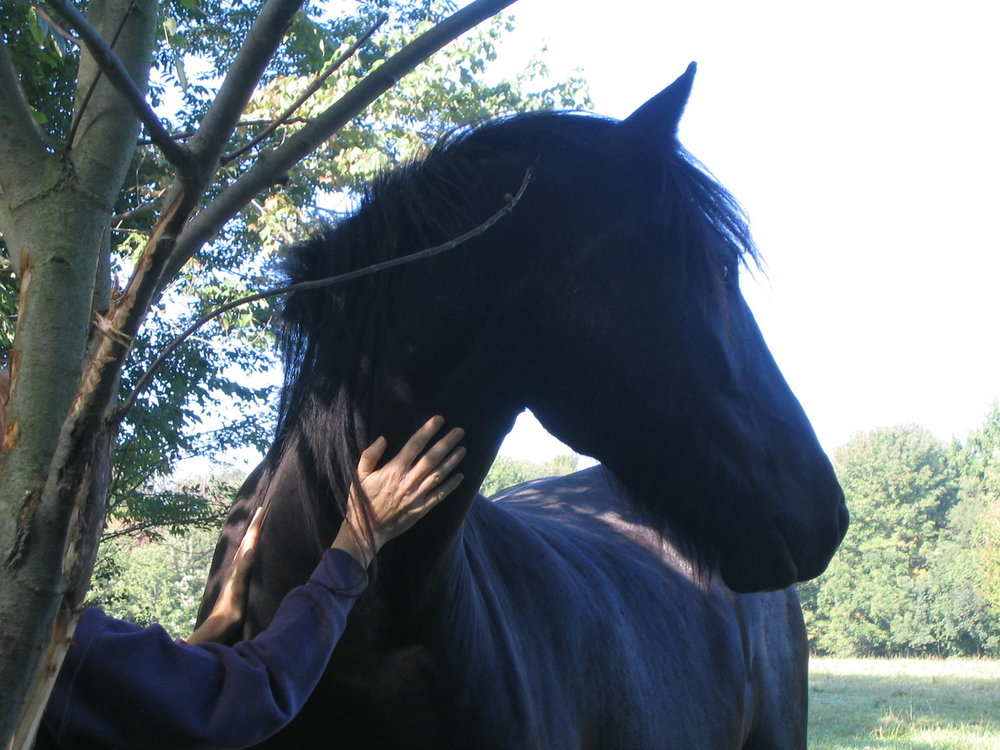 Facilitation from the Inside Out: Six Key Gestalt Coaching, Counseling and Group Leadership Competencies You can Learn from Horses and Nature - September 7, 2019
Date: September 7, 2019
Time: Saturday, 9:00am-4:00pm
Tuition: $235.00
Early Bird: $204.00 (before 7/26/2019) - use promo code: horses
Continuing Coach Education (CCE): 5 GPCC™ CCEs
5 Core Competency ICF CCEs (pending)

Location: 9796 Cedar Road, Novelty, Ohio 44072
Faculty:
Jackie Lowe Stevenson, MSSA, LISW, EAGALA CRT, BCC, GPCC™
Successful facilitation, supporting positive change, depends on authentic presence, the inner quality of the awareness, attention and intention of the agent of change, and the quality of the relationship and communication with the client system. This workshop offers experiential learning focusing on six key Gestalt and four ICF principles and facilitation competencies that support the professional development of the facilitator within the coaching, therapeutic, change agent and leadership relationship.
The Gestalt and ICF approach, and experiential learning with horses and nature will be incorporated into relevant real time learning within the workshop. The workshop format includes presentation, dialogue, experiential learning, and practicum practice sessions. The venue will be in natural settings; both indoors and out in nature.
Try Something Different
Engaging with horses and nature in reflective and active learning opportunities relevant to real time life issues and authentic work situations challenges us to learn how to think rather than what to think. Interactions with horses and the powerful presence of the natural world provides immediate and direct feedback relevant to co-creating relationship, good communication and facilitated learning skills all important in facilitating the change process and essential to success in everyday work and personal life.
Learning Objectives
Upon completion of this workshop, you will be able to:
Understand the applicability of Gestalt experimenting throughout the coaching conversation;

Enhance facilitation skills through ICF and Gestalt approach guided by horses and nature;

Learning to set the foundation for ethical professional practice;

Co-creating the relationship with the client through respect, trust and intimacy and professional presence from an ICF and Gestalt perspective;

Communicating effectively with the client through active listening empathy, asking powerful questions, and engaging with direct action;

Attending to the social relational field, four levels of system and 360 perspective through embodied presence, emotional intelligence and mindfulness;

Holding space for the client from a positive, appreciative, and curious and strength base approach; and

Facilitate learning from an ICF and Gestalt approach to creating conditions for the best possible future to emerge.