Courageous Choices for Positive Change - September 6, 2019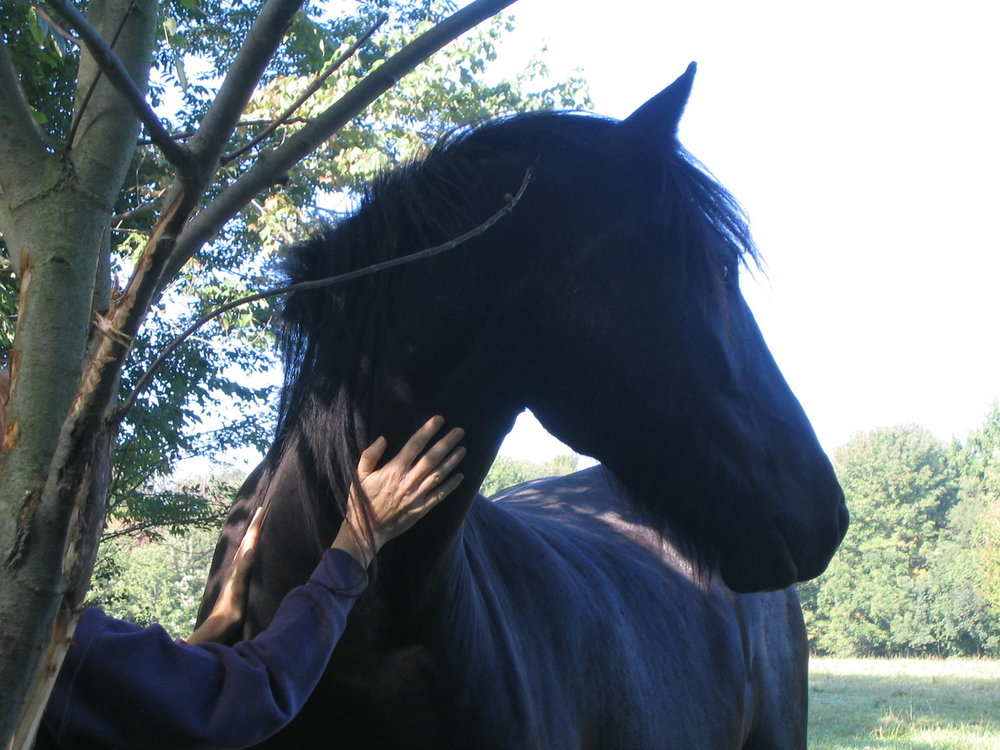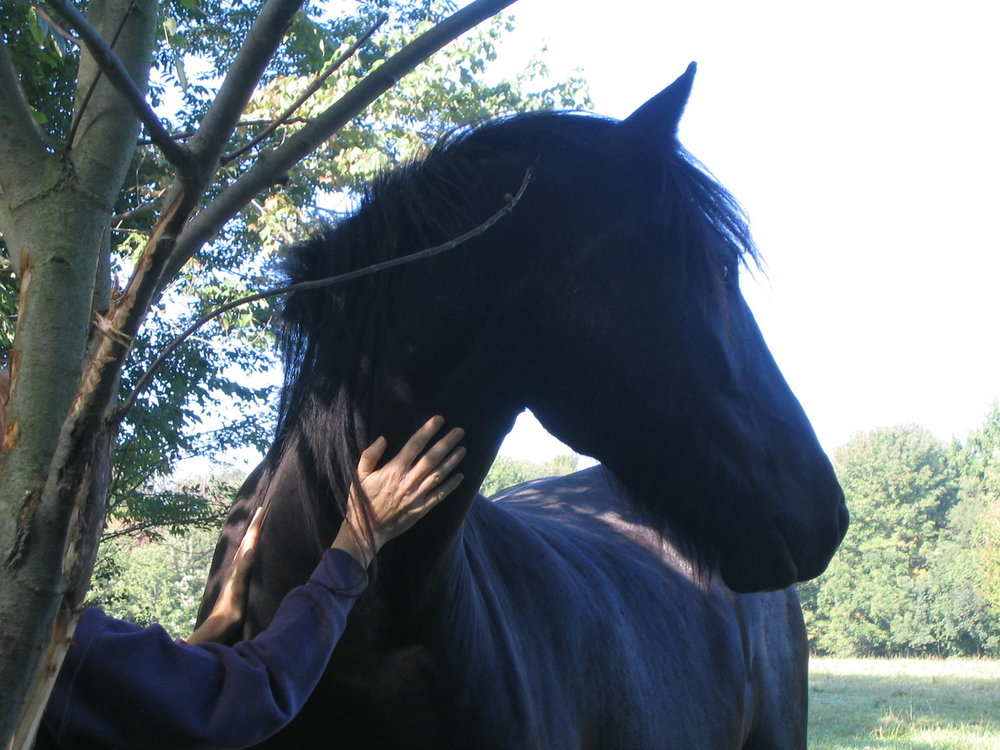 Courageous Choices for Positive Change - September 6, 2019
Date: September 6, 2019
Time: Friday, 9:00am-4:00pm
Tuition: $235.00
Early Bird: $204.00 (before 7/26/2019) - use promo code: choices
Continuing Coach Education (CCE): 5 GPCC™ CCEs
5 Core Competency ICF CCEs (pending)

Location: 9796 Cedar Road, Novelty, Ohio 44072
Faculty:
Jackie Lowe Stevenson, MSSA, LISW, EAGALA CRT, BCC, GPCC™
Kathy Telban, CPT, SPHR, MEd
Join us for an experiential journey to expand yours and others capacity to move through change by being self-aware moment by moment, using a learning mindset, and courage of the heart to make choices that will continue to move you forward.
You will learn and practice a positive change process integrating Gestalt principles and practices and ICF competencies of using awareness, powerful questions, the wisdom of horses and other nature's living systems, good judgement, and harvesting your own learning using reflective and active practices.
Courageous choices for positive change is a pathway to greater personal and collective awareness and potential as each step of the way we learn without judging from our bodies, thoughts, feelings, and spirit. This program is designed for anyone seeking to strengthen their ability to move effectively and efficiently through change for yourself and others. We will create a community of learning of value to coaches, therapists, educators, leaders and seekers of personal discovery.
Participants may choose to build on their learning from this workshop and deepen their practice by attending the Gestalt workshop, September 7th, 2019, Facilitation from the Inside Out Six Key Coaching, Counseling and Leadership Competencies you can Learn from Horses and Nature.
Learning Objectives
Upon completion of this workshop, you will be able to:
Understand the applicability of Gestalt experimenting throughout the coaching conversation;

Apply Gestalt principles, ICF competencies and a learner's mindset expanding yours and others capacity to move effectively through a positive change process.

Use reflective and active practice to continually harvest your learning and apply it to current and future real life and work situations.

Develop and apply a learner mindset using a Choice Map, curiosity and reflective practice to make positive decisions, take action, and get better results.

Experience change by observing and engaging the living systems of a horse herd and nature's living systems of change.

Enhance facilitation skills to guide people and their organizations and families through a process of courageous choices for positive change.